As you probably know by now, many entertainers and personalities in the automotive world have moved from TV to YouTube. Thanks to the rise of YouTube, thousands of automotive personalities have been created in the last few years, with many of them modifying their high-end projects with Armytrix exhaust systems.
Armytrix's latest collaboration with Calvin's Car Diary involves a full Armytrix Valvetronic exhaust system on his BMW F13 M6. As you can imagine, this took his BMW from a quiet and tame sports car to an animal on the streets. Thanks to our Valvetronic system, he can still choose to close the valves and keep the exhaust nearly as quiet as it was stock.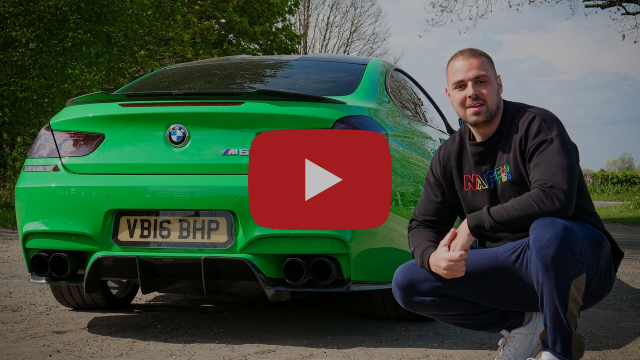 Our exhaust system for the F13 M6 is constructed from high-quality T304 stainless steel which is significantly lighter than the stock exhaust system. The full system includes the front Y-Pipe, mid X-pipe, Valvetronic mufflers, wireless remotes, and quad tips.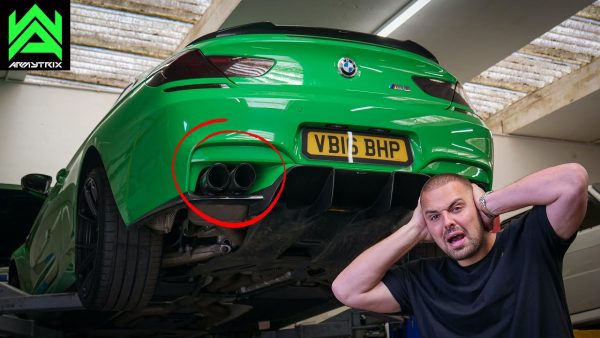 With increased flow throughout the entire system, you can expect massive power gains, up to 30hp, with an Armytrix exhaust installed. The quad tips are available carbon, gold, blue-coated, chrome silver, and matte black!